Hear For The Holidays 2018
Spread the word. Share the gift of hearing.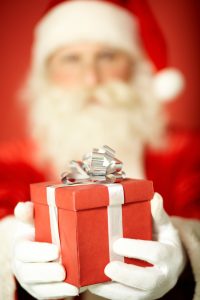 Every year, we select one or two deserving patients, and our Doctor of Audiology personally pays for their hearing aids.
If you know someone who is in need, please enter them into our competition. Visit this link for more information: https://youhear.ca/site/christmas2018/
UPDATE:
We have a winner!!!!
"Uncle Jim" was the winner of this years competition. We received many great entries, and wish we could have helped out more deserving individuals.  Wishing you all a Merry Christmas, and thank you for all the love and support that the community has given us.