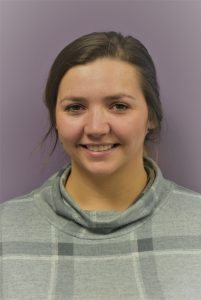 She's here!! No, we're not announcing a baby. Our new Speech and Language Pathologist has been treating patient's out of our Essex location since November. It took some time to transfer her license from Michigan to Ontario, but it was worth the wait.
Dragana will start taking on a caseload in Amherstburg at the beginning of January. If you, your child or your parent require the services of a speech and language pathologist, call us today to book an appointment with Dragana (we call her "Dee").
Dragana graduated with her Master of Arts in Speech-Language Pathology from Wayne State University in Detroit, Michigan. She has clinical experience in schools, hospitals and outpatient clinics. Dragana has treated clients in early language intervention, children with Autism Spectrum Disorder, infants and children with cochlear implants, and adults with communication disorders. She has her initial registration with the College of Audiologists and Speech Language Pathologists of Ontario (CASLPO) and is a Clinical Fellow with the American Speech-Language and Hearing Association (ASHA). She has recently received training for the PROMPT technique and is always looking forward to expanding her knowledge in the field of speech-language pathology.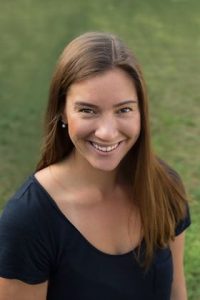 Dragana will be providing services with the help of our Communicative Disorders Assistant Emily. What is a communicative disorders assistant? "[A]ny individual employed in a role supporting the delivery of speech-language pathology and/or audiology services AND receiving supervision in those duties by a qualified speech-language pathologist or audiologist".
Emily graduated from the Communicative Disorders Assistant program at Lambton College in 2016 and completed the Audiologist's Assistant program at Nova Southeastern University shortly after. She will assist Dragana at our Essex and Amherstburg locations.
For an appointment in Essex, call Melissa at (519) 961-9285 or email Melissa@YouHear.ca
For an appointment in Amherstburg, call Marlene at (519) 730-1030 or email Marlene@YouHear.ca