Bernice McKenzie is an approved Dr.CliffAud provider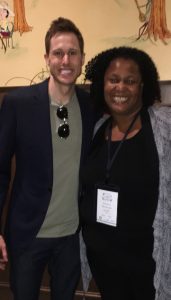 We're please to announce that Bernice McKenzie is part of the DrCliffAud Approved Provider Network!!
If you've researched hearing aids during the last few year's you've most likely seen videos posted by Dr. Cliff Olson on his youtube channel. If it is ear related, he probably has a video talking about it. You can check out his youtube channel by clicking here.