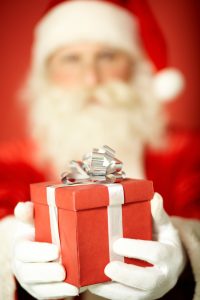 Do you know someone who's life would be improved by improved hearing? WE WANT TO KNOW!
The Hearing & Dizziness Clinic and Amherstburg Audiology & Hearing Aids are in search of members of our communities (Essex, Amherstburg and LaSalle) who's hearing impairment is holding them back – so we can gift them US! One lucky winner from each clinic will receive a set of hearing aids and the gift of our services for 3 years.
Simply click the gift below and fill out our short online form.
All applicants must make themselves available for an audiometric evaluation. Entries will be received until November 29, 2019 at 11:59pm, so that we can have some time to have our winners hearing by the holiday! If you have questions, please feel free to contact us any time!