Online Booking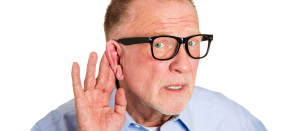 Tired of picking up the phone?
It's 3am Saturday night and you need to make an appointment?
That's OK, now you can book your appointment online.
And if you wakeup Sunday and realize you booked the wrong date, just click on the link in your confirmation email to change it.  
You asked for it, and we listened. You're welcome.